Man O' War Waiheke Island Valhalla Chardonnay 2017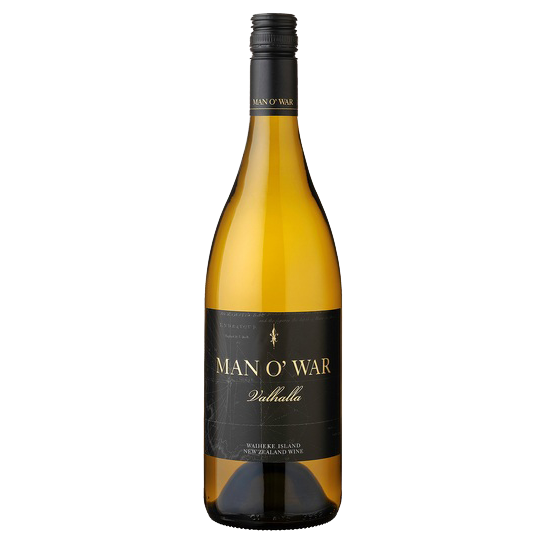 Man O' War Waiheke Island Valhalla Chardonnay 2017
UP TO $45.90 ELSEWHERE!
An iconic Chardonnay considered as one of the best in New Zealand. a real treat for Chardonnay lovers, but quite a serious one.
Harmonious but powerful, it has flavours of white and yellow stonefruits entwined with an amalgam of savoury nutty and creamy barrel-ferment characters along with flinty complexities.
Winery Tasting notes:
Valhalla 2016 is one of the best vintages of Chardonnay we have produced. Aromas of juicy nectarine flesh combine with charred apricot skin, lime, fresh herbs and the scent of Crème brûlée. The palate has structure from fresh acidity and salivating tannin with flavours of nectarine,salt, lime and ginger coupled with the bitterness of caramelised sugar; all contributing to a wonderfully flavoursome wine of terrific length and character suitable for drinking or for storing away on the cellar.